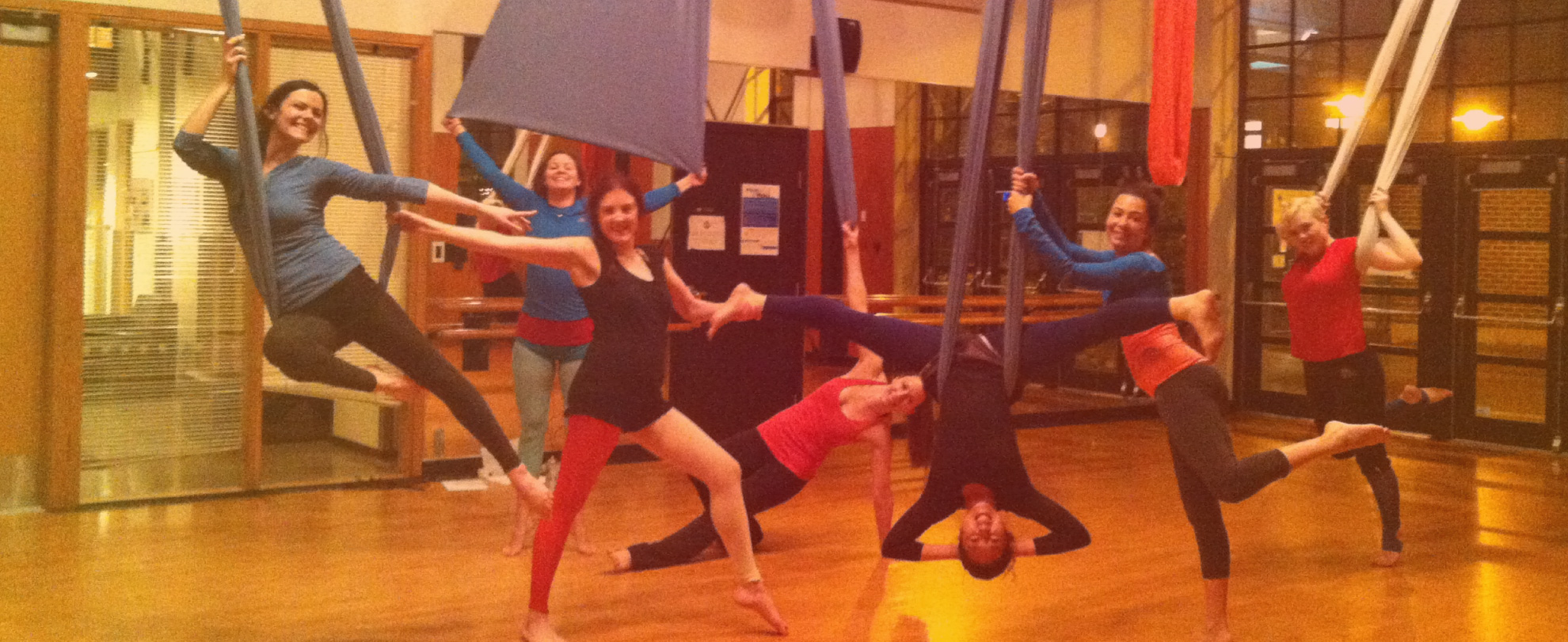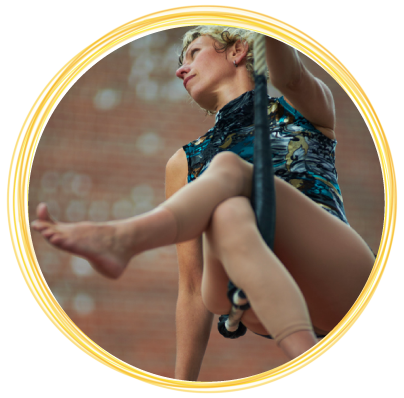 Human existence is by nature creative. Our Mission is to foster human creativity and the appreciation of creativity in both viewer and performer. Come play with us! 
Most of our educational work is in aerial dance but we also offer workshops in fire performance, stilt walking, site-specific dance and creative movement. Teaching has always been an important component of Firebelly's work and has provided opportunities for emerging artists to get involved with what we do. Firebelly periodically combines professional performers with emerging artists and community members on projects, enabling mentorship and learning possibilities beyond the class setting.
Some Past Firebelly Workshops
To find out about upcoming workshops please join our mail list.
If you'd like to bring one of our instructors to teach a workshop in your community or you are interested in private aerial coaching sessions please contact us.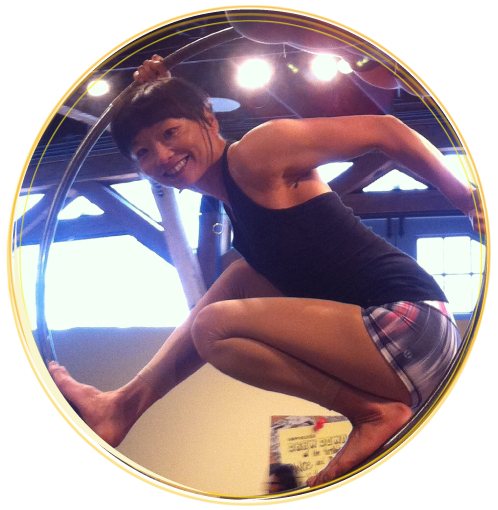 We help students develop strong technique (and muscles) while encouraging them to find their own style and artistic voice. We believe that every body has it's own unique beauty waiting to be expressed. We want to free your creativity within a playful, safe and supportive environment. We believe the world needs more playful creative folks. Come join us.