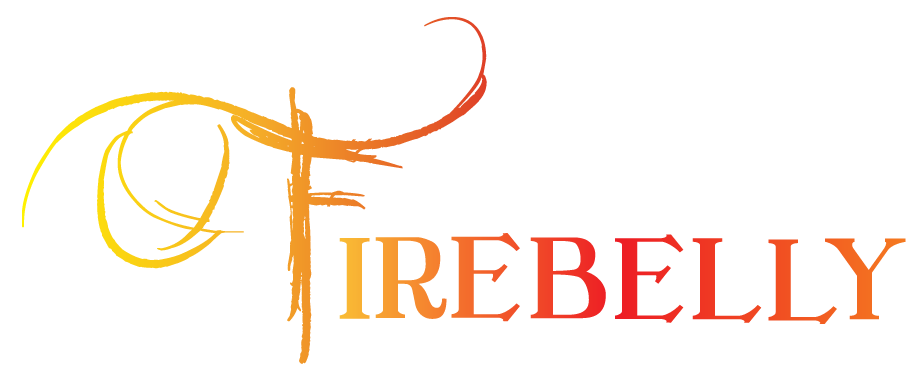 Where movement is an expression of freedom, courage, and human striving for the impossible…
The spirit knew flight long before this place and time. Dancing is just one way to remember.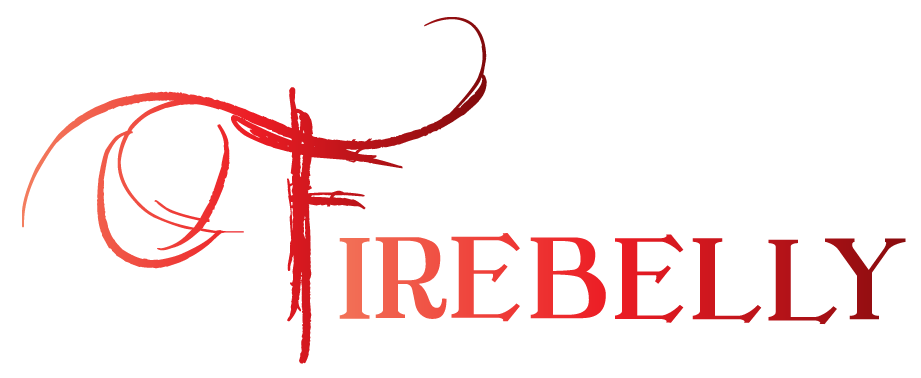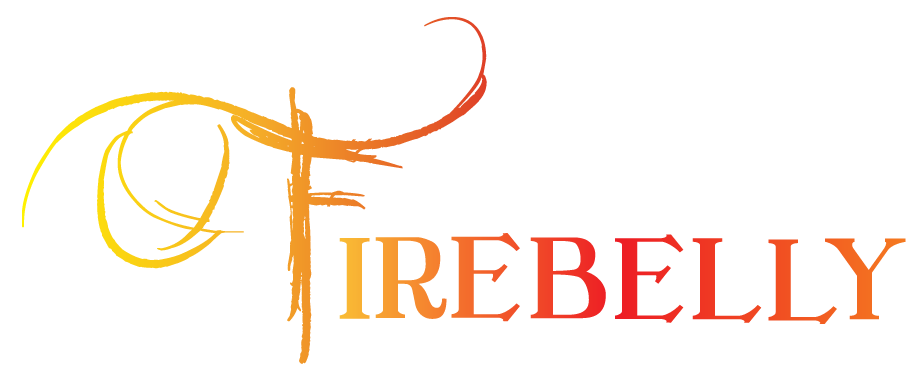 Unexpected tenderness & raw humanity amidst fantastic spectacle
Firebelly combines the magic and intense physicality of circus with the subtler aesthetics of dance and theatre. Our work includes awe-inspiring aerial dance, evocative fire performance, stilt-walkers, living statues, and whimsical roving costumed characters. We produce pieces that are tailored to specific sites, from building openings to nature-based spectacles. Firebelly also engages in participatory, experimental community-based collaborations. Our performances range through the full spectrum of emotion, from high-energy exploits to tender heartfelt moments — from passionately sensual to hilariously playful.
We perform at corporate events, Olympic ceremonies, festivals, and conventions. We also work in collaboration with film, television and other multimedia producers. With our combination of technical mastery and creative expressiveness, we inspire audiences: we make them laugh, touch their hearts, and invite a sense of shared humanity between performers and viewers.
"Firebelly Productions helped us break new ground in creating a nighttime spectacular that entertained thousands of our guests."
– Patrick Roberge, Producer, Vancouver Pacific National Exhibition
"Your contribution was the icing on the cake (as well as the cake). It really was that special."  
-Adrian Sinclair, Transformation Projects Event Producers
"Firebelly Productions has worked with Public Dreams in a variety of roles since 1996, and I have worked with them closely at many events and festivals. They have a polished and elegant style that enables them to work with everyone to ensure a successful production."
– Dolly Hopkins, Artistic Director, Vancouver Public Dreams Society
"Firebelly Productions helped us break new ground in creating a nighttime spectacular that entertained thousands of our guests."
— Patrick Roberge, Producer, Vancouver Pacific National Exhibition
"Your contribution was the icing on the cake (as well as the cake). It really was that special."
—Adrian Sinclair, Transformation Projects Event Producers
"Firebelly Productions has worked with Public Dreams in a variety of roles since 1996, and I have worked with them closely at many events and festivals. They have a polished and elegant style that enables them to work with everyone to ensure a successful production."
— Dolly Hopkins, Artistic Director, Vancouver Public Dreams Society